GOWGANDA HUNTING
ONTARIO BLACK BEAR HUNTS
"NEW"spring bear hunts. 
  Mature boars and females without cubs. 
Residents and non residents. May until June 15.
BLACK BEAR HUNTS
GOWGANDA ONTARIO
CANADA
705-624-1113

7 day hunt including baited sets
$650 per hunter

-minimum 2 hunters per cabin (tax extra)
Hunt includes:
Fully equipped cabin
Introduction to bait sites
Baiting is started in July
Freezing of game
Maps and orientation

Non-resident hunting fees not included.
More info: npinec@yahoo.ca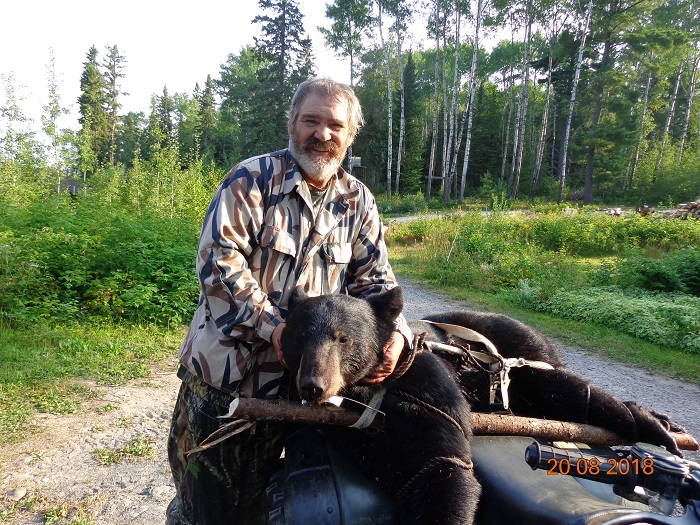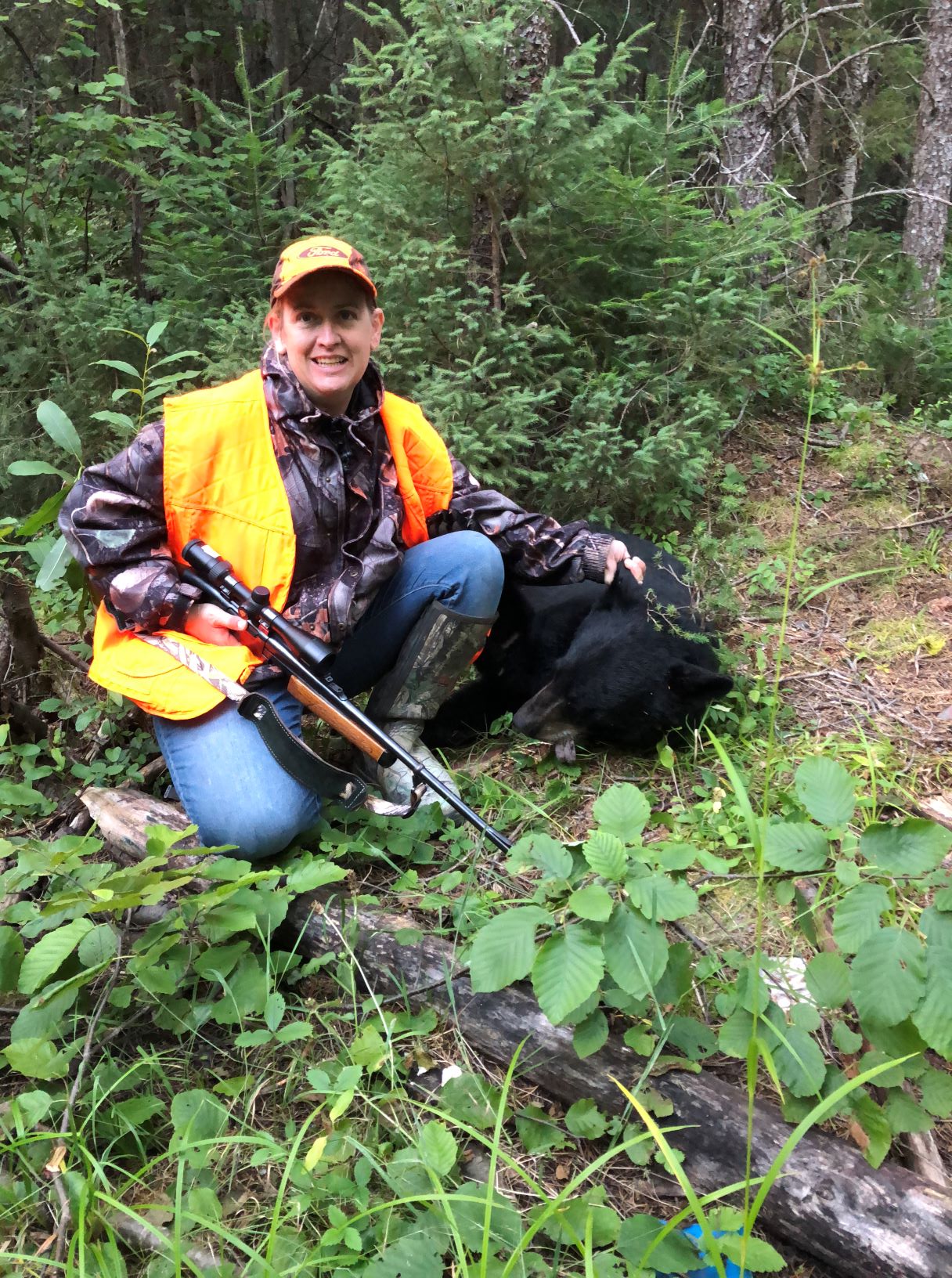 FOR RESERVATIONS CONTACT:
Sherry Swain -Your Host
705-624-1113   summer
705-624-2020  
winter
Box 55, 
Gowganda On. Can. P0J 1J0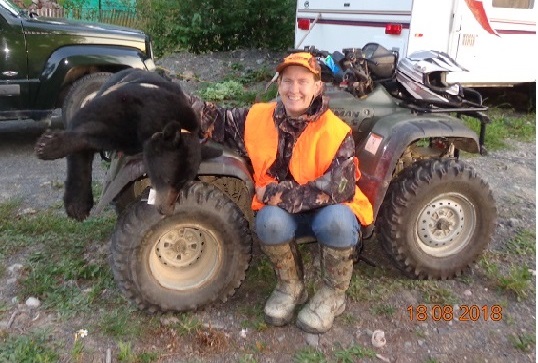 Here's what you can look forward to!